Metal Building Construction
Gutter Installation & Repair
Metal Building Construction
Bardomimiums, Storage Facilities, and More
Nicks Gutters and Construction has a variety of experiences that help us provide superior services to our customers including seamless gutter installation, siding, facia, soffits, and metal building construction. In addition to our knowledge, we are professional, honest, responsive, and punctual. These traits are a significant reason we are one of the top metal construction contractors in Lubbock. You can trust us to get the job done quickly and correctly, no matter how complicated it might be.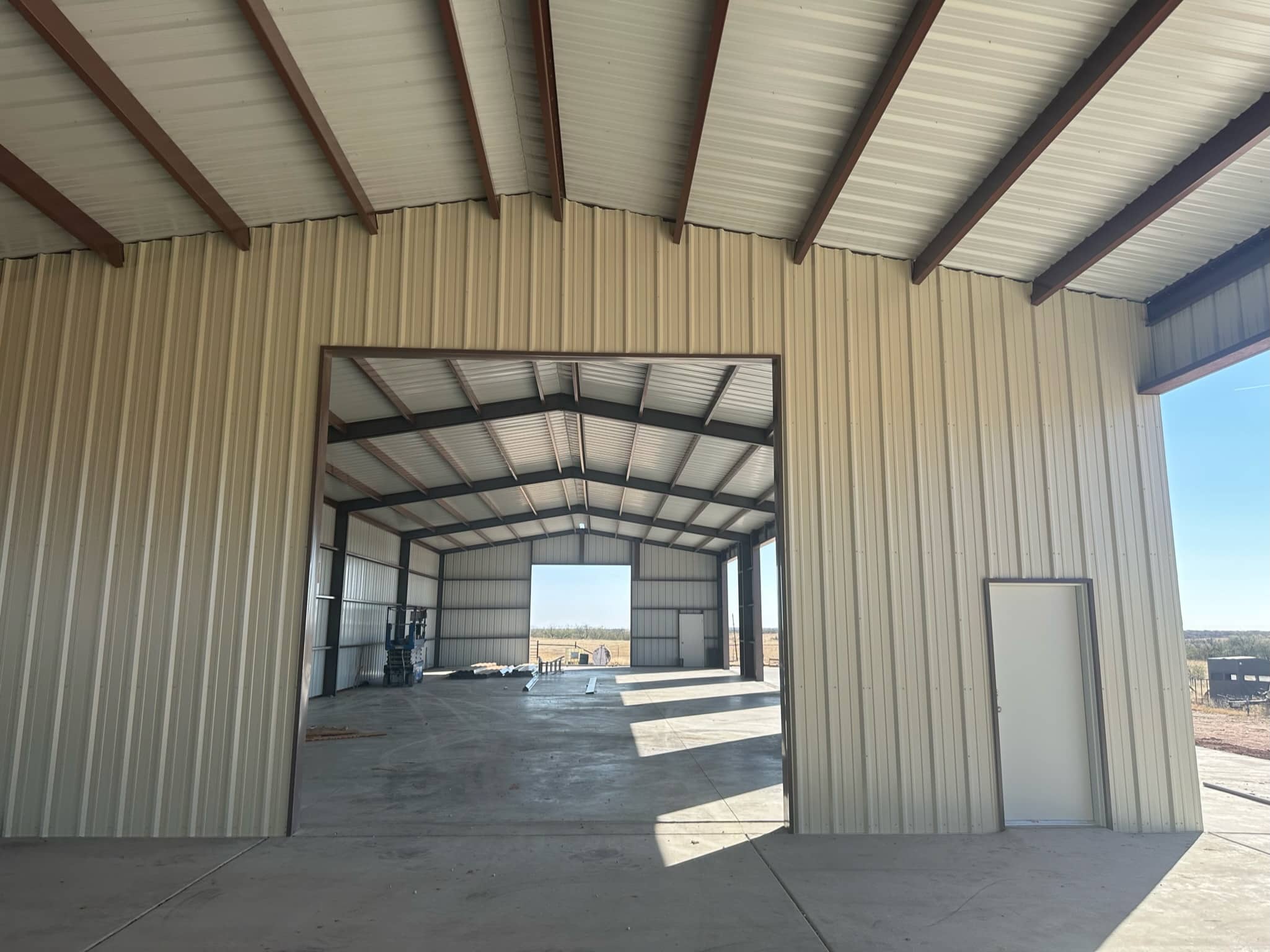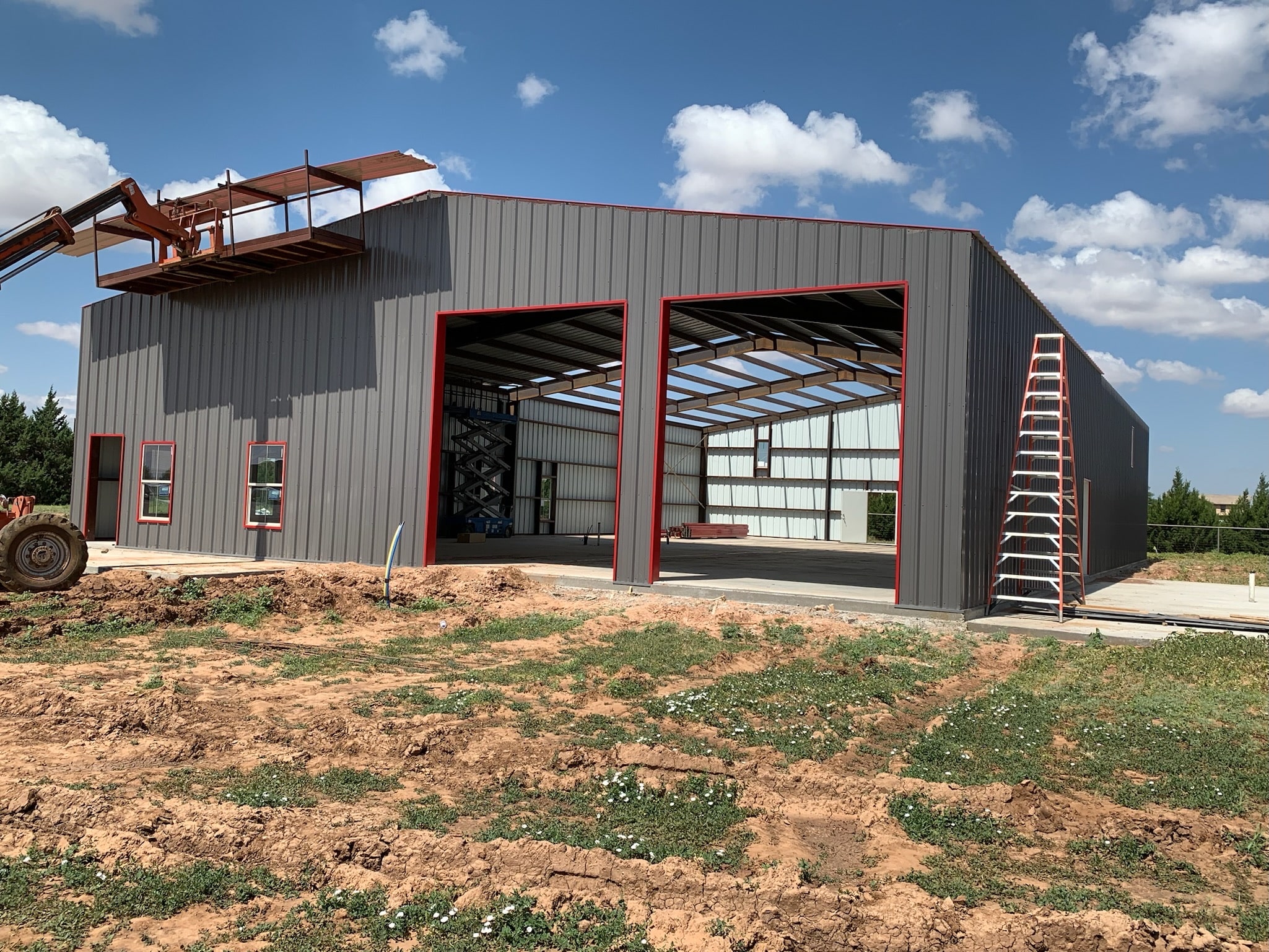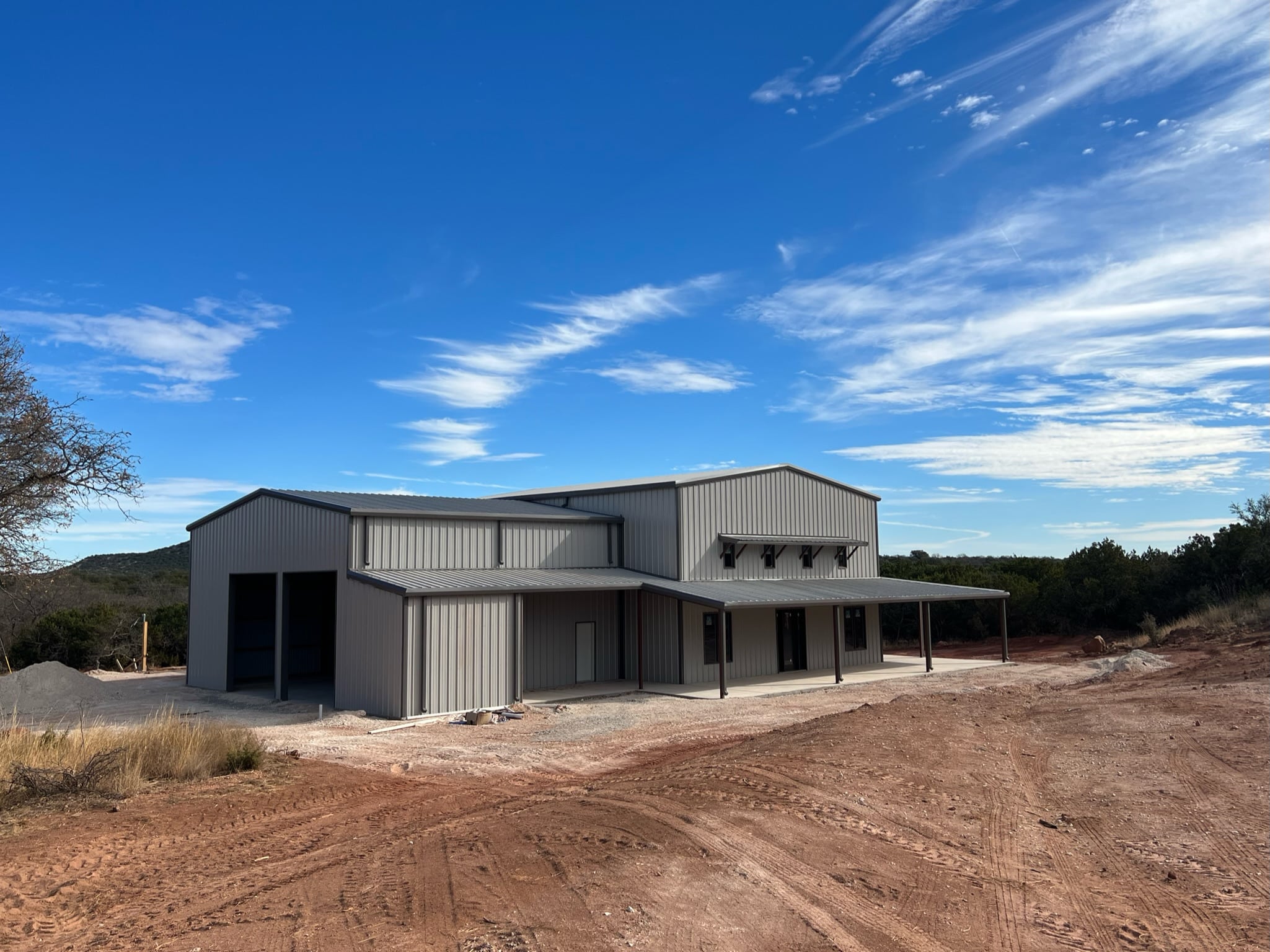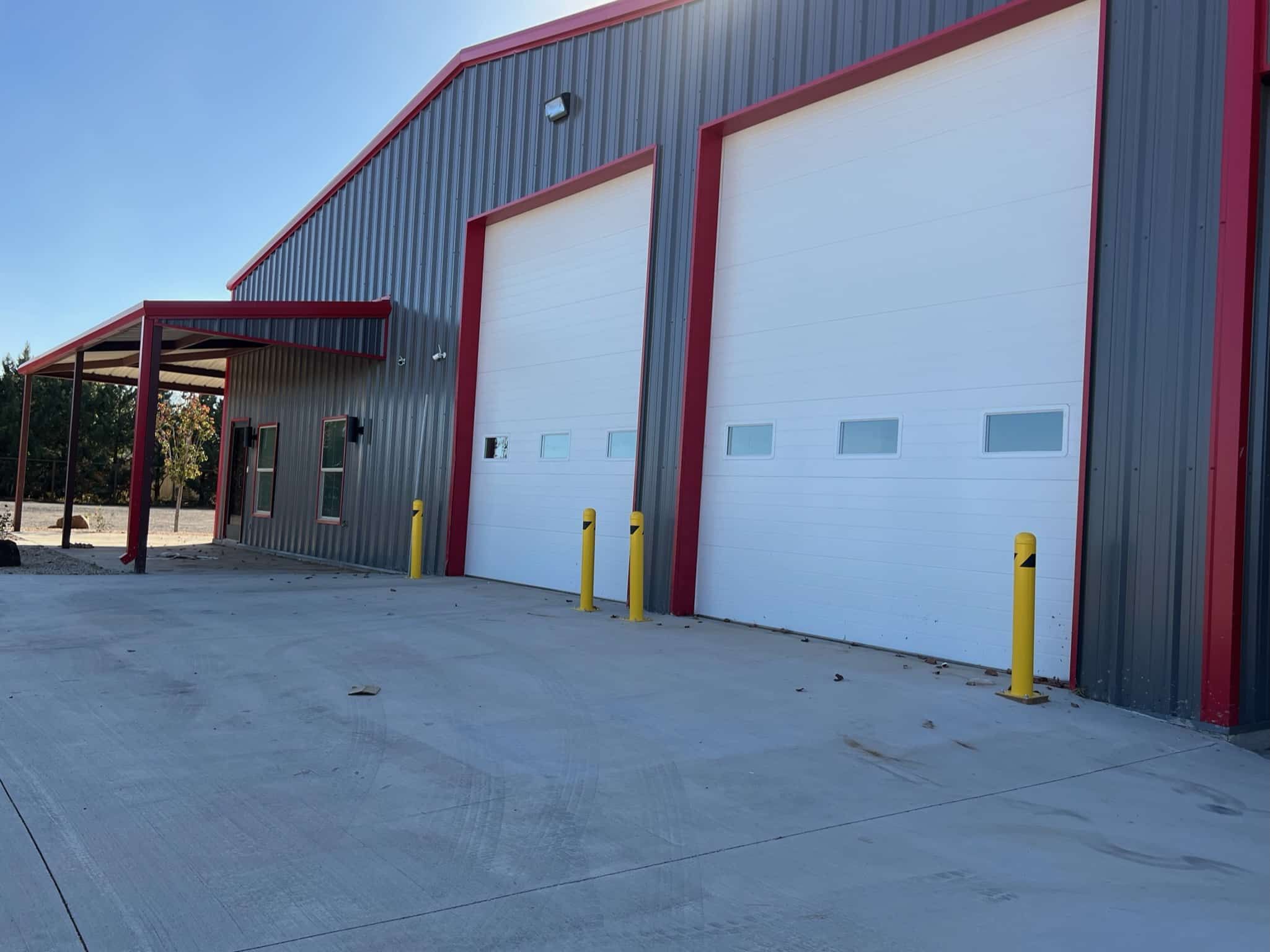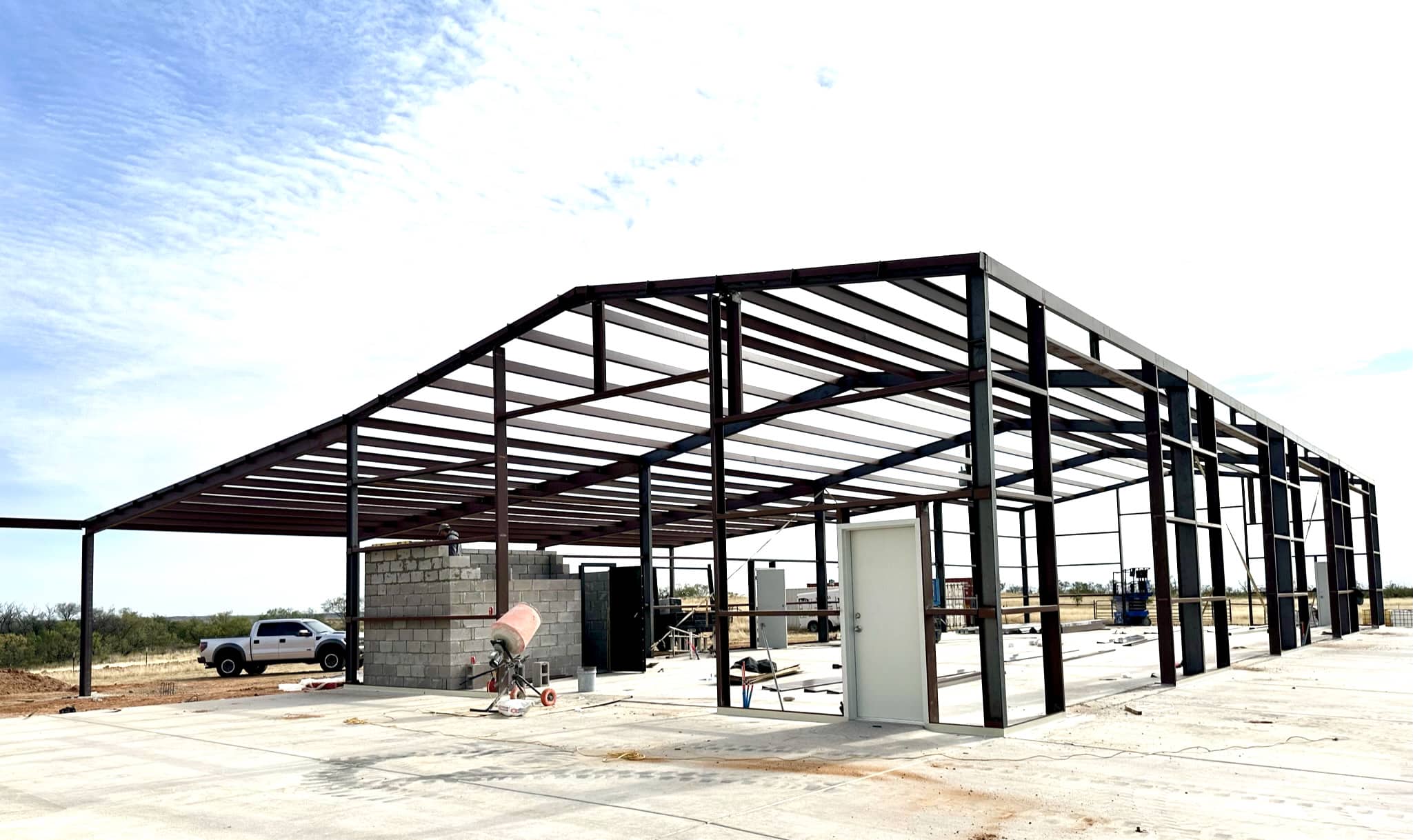 Metal Buildings Add Value
Metal buildings of old are no longer what people think about when you think of the metal buildings in Lubbock today! Innovative design and a variety of architectural styling make the possibilities endless! Metal Buildings can be architecturally sound as well as aesthetically pleasing. With Nick's Gutters and Construction we can customize your new metal shop, carport, storage facility, or barndominium without limits!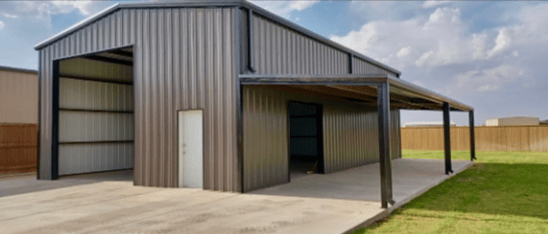 Nicks Gutters and Construction specializes in metal buildings in Lubbock and the surrounding area. Building with metal means less wear and tear and less overall maintenance! A metal building is also extremely economical. Metal shops are more cost-effective than other types of buildings and require less upkeep. By choosing a metal building you always have the flexibility to expand if the need ever arises! And rest assured we will be there to help!
Modern, Versatile, and Durable. Metal buildings look great and work for any purpose. Building your barndominium in Lubbock is a great choice for the long lasting nature of a steel structure, but also for the versatility. We offer a wide variety of color choices. You're going to love it in metal.

Storage Facilities & Commercial Metal Buildings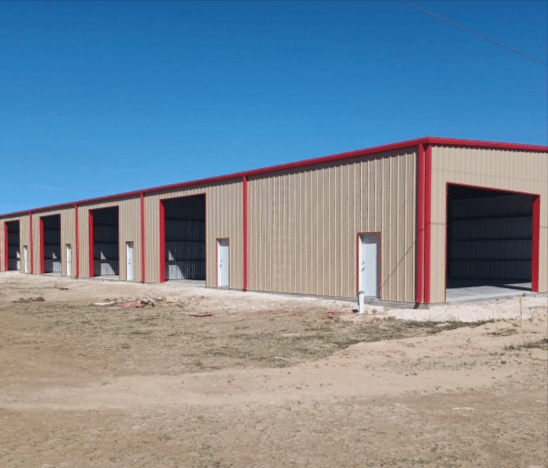 Over the years, we have built countless steel structures for customers throughout the area. Nicks Gutters and Construction understands the ins and outs of commercial metal construction in Lubbock, enabling us to take on a wide range of projects. Constructing metal storage facilities, large warehouses, metal shops, offices, and retail buildings are our speciality. Whether weld-up, pre-engineered, or prefabricated, you can guarantee that our team can handle the task at hand.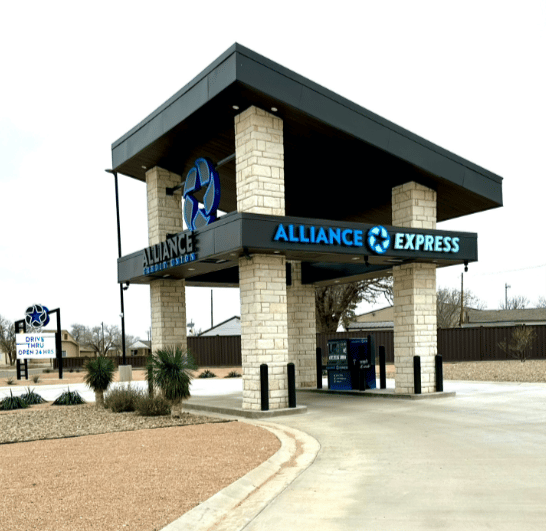 Nicks Gutters and Construction has designed and constructed a wide range of projects for our customers, proving that our versatility is another strength. Our team is well known for building garages and carports in Lubbock. Carports and garages are a quick and easy way to protect your investments!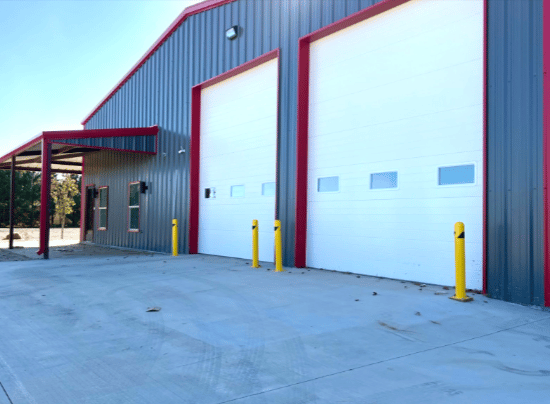 When you build it with metal you build it to last!
Gutter Installation & Repair
Nick's Gutters and Construction is a gutter installation company in Lubbock, TX. We specialize in gutter replacement and installation services in Lubbock, TX as well as metal building construction and siding installation. Our team of experienced professionals is dedicated to providing our customers with the best possible service and results.
Metal Building Construction
Nick's Gutters and Construction has decades of experience in construction services ranging from General Construction, Seamless Gutter Installation, Siding Installation, Fascia and Soffit installation, and Metal Building Construction. From top to bottom, we can help you improve the function and appeal of your property.
Nick's Gutters and Construction offers quality siding, fascia, and soffit services for steel, aluminum and vinyl siding. We specialize in new installation and repair with a committment to providing our customers with excellent service at a reasonable cost.  You can trust our team with your home improvement projects.
839 US-62
Wolfforth, TX 79382
Monday: 8:00 AM–5:00 PM
Tuesday: 8:00 AM–5:00 PM
Wednesday: 8:00 AM–5:00 PM
Thursday: 8:00 AM–5:00 PM
Friday: 8:00 AM–5:00 PM
801 US-62
Wolfforth, TX 79382
Monday: 8:00 AM–5:00 PM
Tuesday: 8:00 AM–5:00 PM
Wednesday: 8:00 AM–5:00 PM
Thursday: 8:00 AM–5:00 PM
Friday: 8:00 AM–5:00 PM